A smattering of homebrewed ancestries created by your friendly neighborhood gamemaster!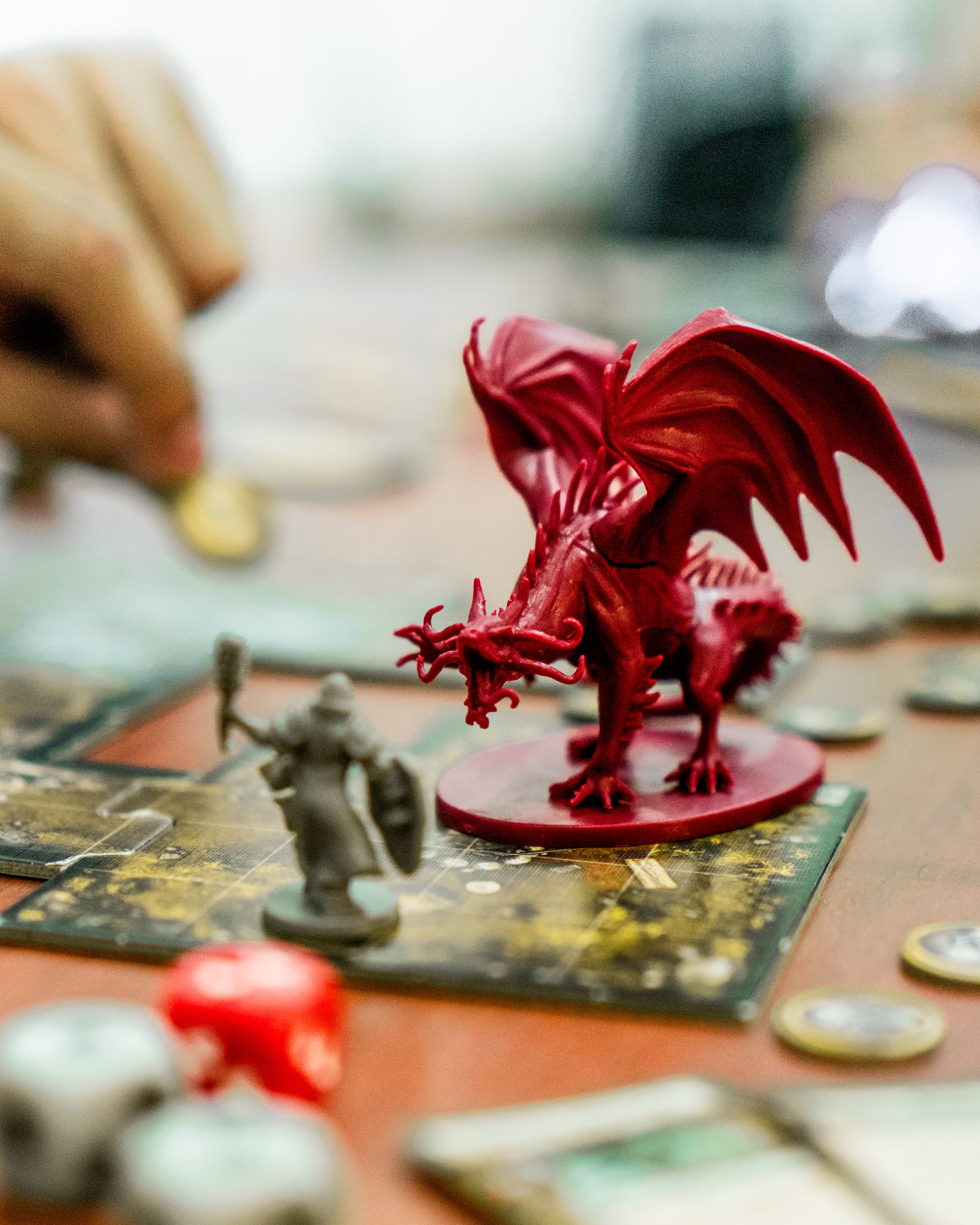 Who says you can't have big ol' dragon people in Pathfinder?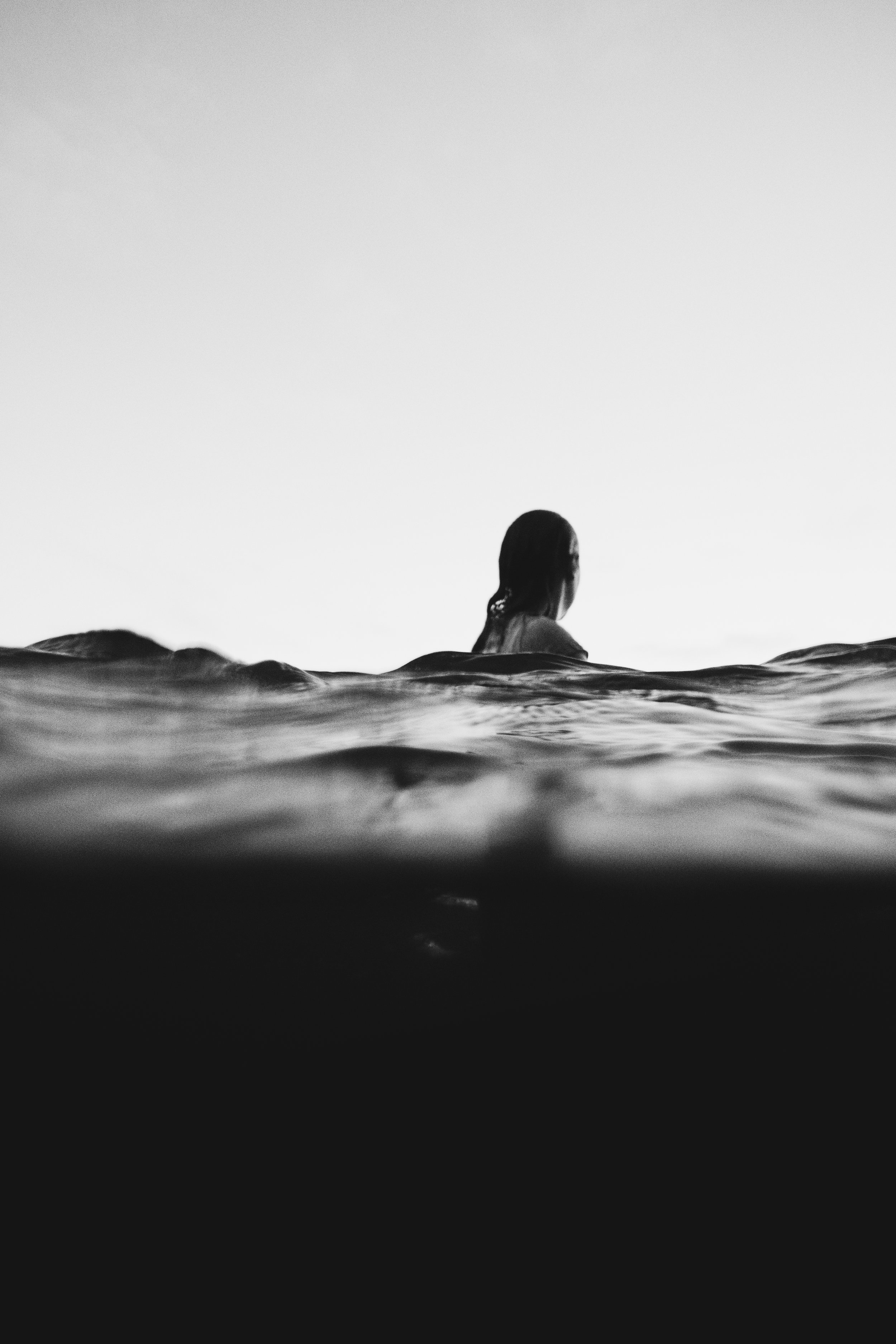 Laura wanted to play a mermaid, Josh wrote something that actually has legs.
Played by Laura on the show!
Josh's favorite race from D&D 3.5 now updated for Pathfinder.
Played by Shane on the show!
Do you believe in faeries?
Pair this with our monster hunter class and you've got yourself a perfect cocktail of Polish monster slaying goodness.